EXTRAORDINARY PARIS APARTMENT FOR SALE! – 3 BEDROOM, 2 BATHROOM APARTMENT FOR SALE IN PARIS
We've visited hundreds of apartments in Paris over the years, but every once in awhile we see one that is simply spectacular. Hold onto your hats – because that's what we visited this week! The spacious 3 bedroom apartment we visited will be going on the market shortly, and it's one of the most beautiful apartments we've seen. For almost 2,000 square feet (182m²), the asking price of €2,900,000 is excellent for the size, location, Eiffel Tower and Paris views and superb fully remodeled details.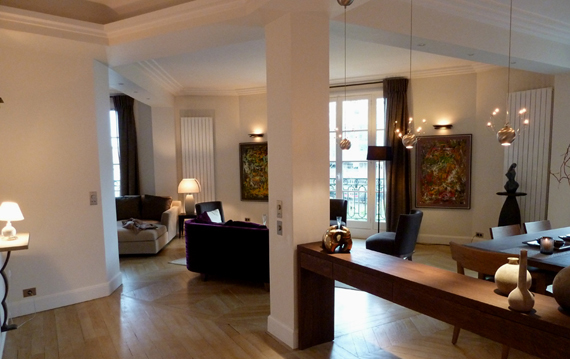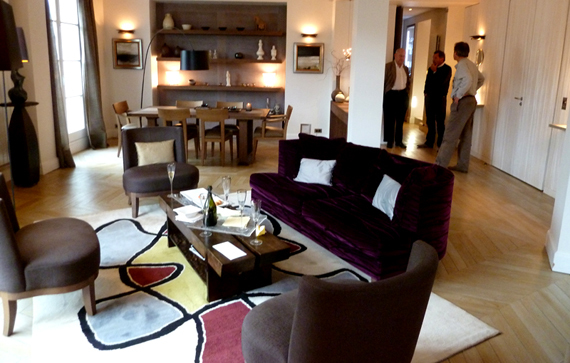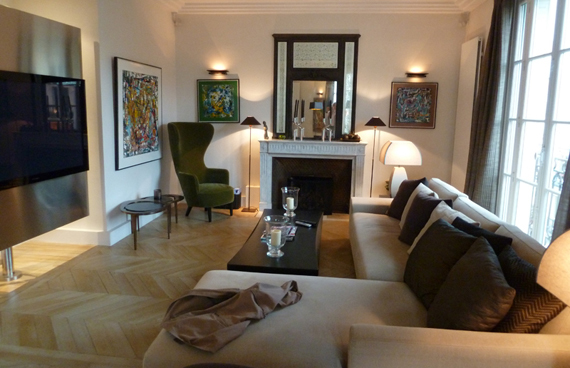 The apartment is offered for sale at €2,900,000 and offers the following:
Spectacular View: Eiffel Tower views on the right – from all the main rooms
6th floor – just what we repeat in our Paris buying tips. Sunny, bright and high above the street. You'll love just being here
Finished to the highest standard we've seen
One of the best locations in Paris' 7th arrondissement – close to the famous rue Cler market street, Eiffel Tower, rue Saint Dominique and rue de Grenelle
Almost 2,000 square feet (182m²): 3 bedrooms, 2 bathrooms, large living area and last but not least a gourmet chef's kitchen
Media/living room – imagine relaxing in front of a movie with a glass of wine and fire each evening. That's what it's all about!
Price of €2,900,000 includes appliances and most of the designer furnishings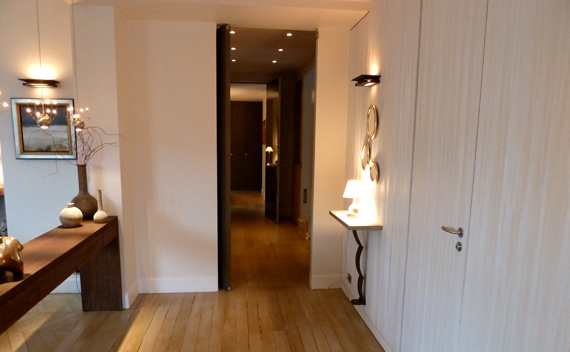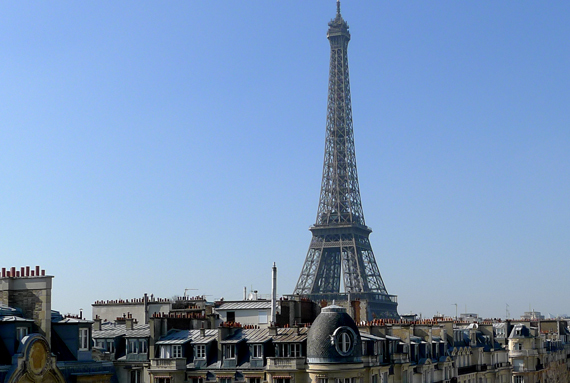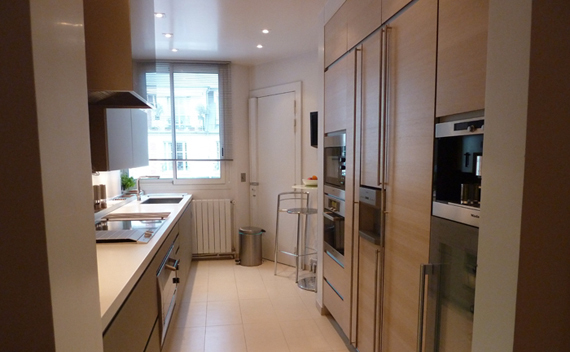 At Paris Perfect, our business is to market and look after owners properties when they are away. Our years of experience tell is this would be one of the best apartments we've seen. If you are seriously looking for a Paris apartment of this size and quality
Please feel free to contact us if you have any questions about this apartment.